Sections
Image
Image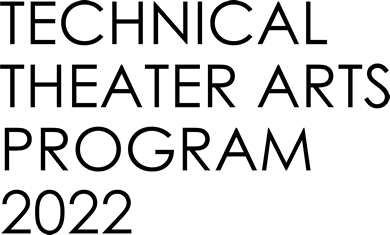 Left Column
Image
Image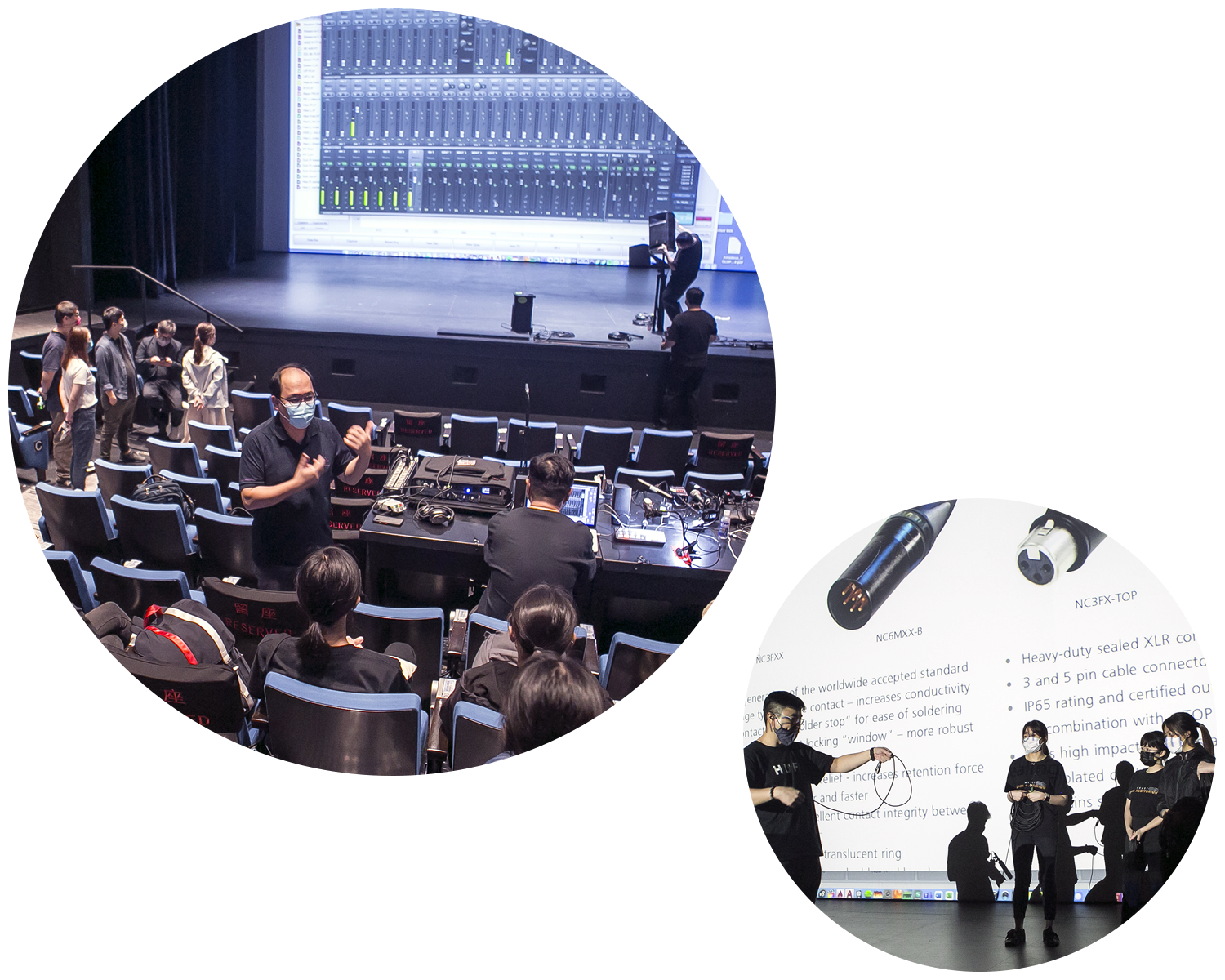 Left Column
Text Area
About the Program
This program aims to teach HKUST students the basic knowledge on the production of shows in a professional stage and theatre setting, and to foster hands-on experience in stage management, sound design, lighting & video technology.
The program will allow students to equip themselves with skills needed in a real-life backstage setting, and familiarize themselves with the ins and outs of the stage. Through this program, students will understand clearly how the backstage operates, bringing a fresh perspective and professional experience on theatre and entertainment arts program. And most importantly, they could participate in the daily operations of Shaw Auditorium.
Text Area
Join the Technical Team
A certificate of completion will be issued to students whose attendance reaches 80% or above. They will also be invited to join the MTPC Technical Team as student helpers at the Shaw Auditorium to participate in the daily operation of the theater.
This training program is offered by the HKUST Media Technology & Publishing Center (MTPC) in collaboration with the Shaw Auditorium Unit.